SMALL SOLAR FILTRATION WELL
We build Water Purification Plants in communities facing severe water shortages. These plants use a system of reverse osmosis, and advanced technology. We use advanced technology and new systems to purify and clean existing water, removing it of harmful substances, dirt and bacteria. After a process of purification, we transform water that is unfit for human consumption into clean water that is safe for drinking. Water is stored in a water tank and can be accessed at any time by the community. The system and the clean water tank are verified in accordance with World Health Organisation standards. Our water purification plant provides 1,000 litres fresh and clean water every hour.
* Pictures are for illustration purposes only. The visual style & size of our water wells may vary depending on location.
---
A donations from $7,250 could help provide clean water to a community in need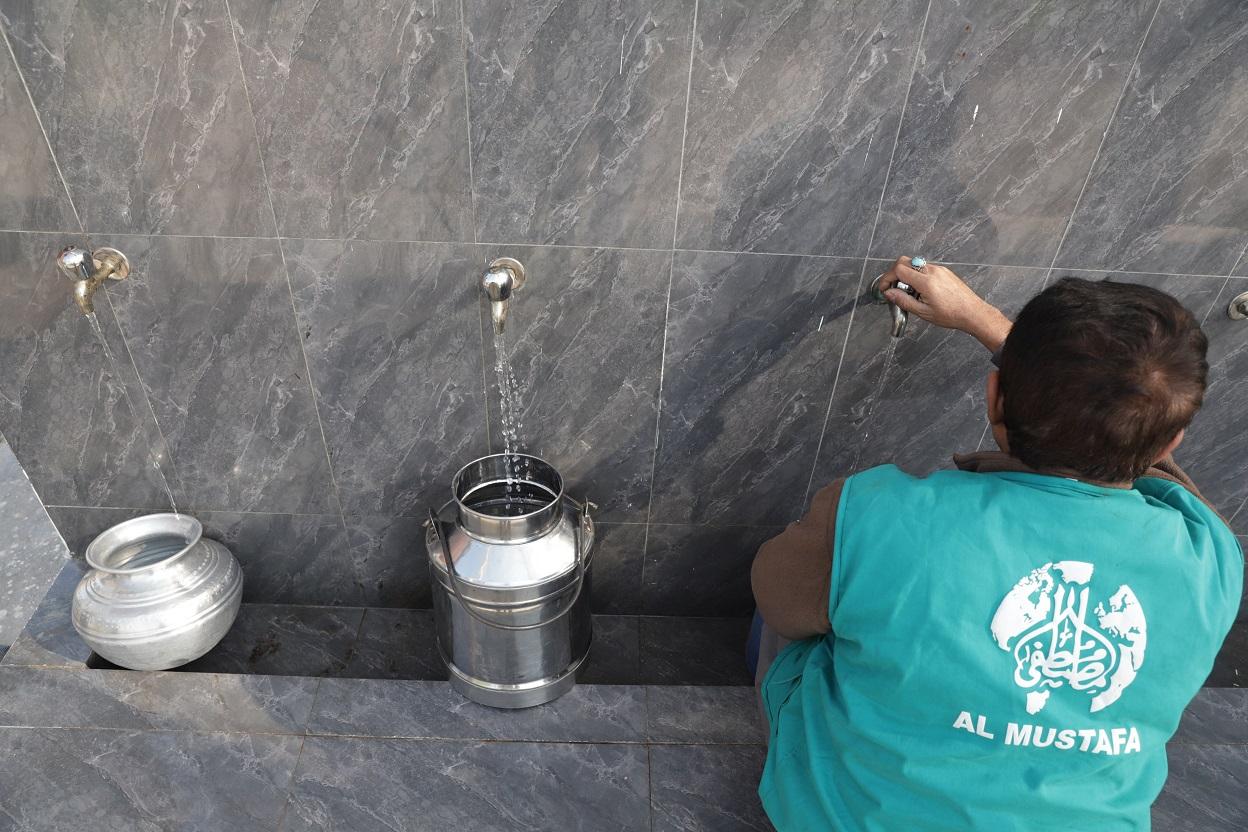 DONATE TODAY AND HELP PROVIDE CLEAN WATER
Select from single and monthly donations